98% of enterprises
have contended with a cloud security breach
in the last 18 months
-CyberTalk
Cloud Security is Business Assurance.
Cloud is no longer the future state. It's the present reality. It's where your business operates, where it innovates, how it enables employees, and how it connects with customers. Whether you're using IaaS for workloads, supporting agile development with PaaS, or enabling your work-from-anywhere workforce with SaaS, you rely on cloud workloads to get business done. But securing cloud workloads and data isn't simple.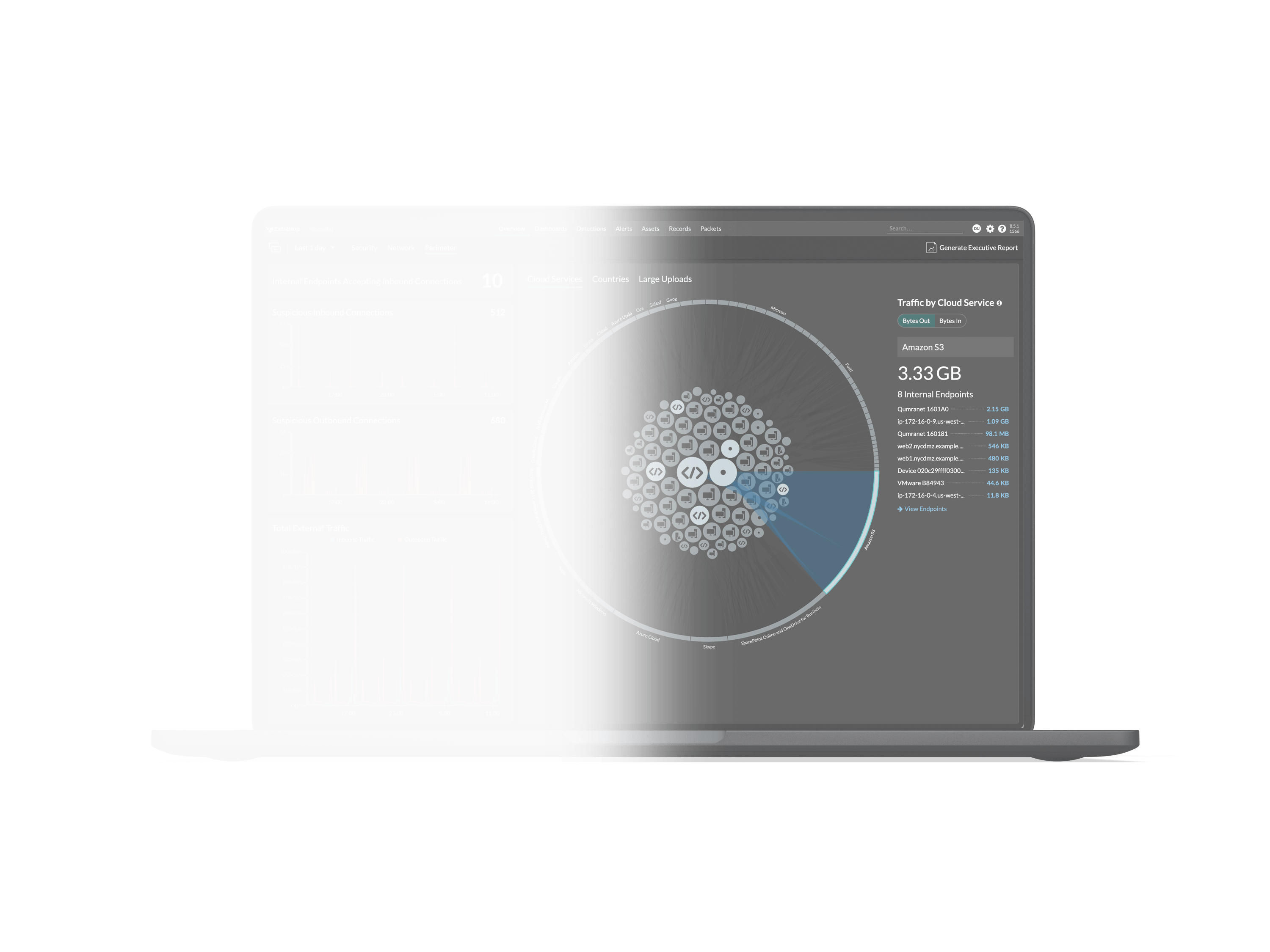 Traditional Security Tools Leave
Cloud Blind Spots
Visibility gaps increase risk and make it difficult to manage the attack surface. To truly defend cloud environments, security teams need the ability to monitor cloud workloads for unexpected changes or communications with untrusted or unknown entities.
Cyberattackers Exploit the Cloud
for Malicious Activity
Business organizations aren't the only ones getting wise to the benefits of cloud. Attackers are now using the power of the cloud to their advantage, creating malicious cloud applications that bypass security controls like authentication, and using cloud automation to scale.
Cloud Increases Software Supply
Chain Attack Risk
Insecure containers increase the chances of successful supply chain attacks. Defending ephemeral environments requires continuous monitoring, AI-powered analysis, and the ability to detect advanced threats and respond with speed and confidence.
Frictionless Cloud Coverage with Reveal(x) 360
Complete Coverage
SaaS. PaaS. IaaS. Your business covers every part of the cloud. Your security should too. Cloud-native security provides deep and continuous visibility across every cloud workload without impacting development workflows, helping you stop breaches, not business.
Advanced Threat Detection
Cloud lets your dev teams––and your business––move at speed and scale. Reveal(x) 360 harnesses the power of cloud-scale machine learning so that your security can keep pace by delivering high-fidelity detections of malicious and anomalous behaviors in real time.
Intelligent Response
Cloud has paved the way for new avenues of attack that require faster, more confident response. Reveal(x) 360 lets you pivot from detection to forensic evidence in clicks so that you can understand the scope of the attack. Native integrations let you automate action on compromised workloads, domains, and IP addresses.
Get the Most Coverage for the Smallest Tooling Footprint
Reveal(x) 360 unifies security across containers and orchestration services including Amazon Elastic Kubernetes Service, Google Kubernetes Engine, Azure Kubernetes Service, Docker, OpenShift, and many more.
Secure Your Containers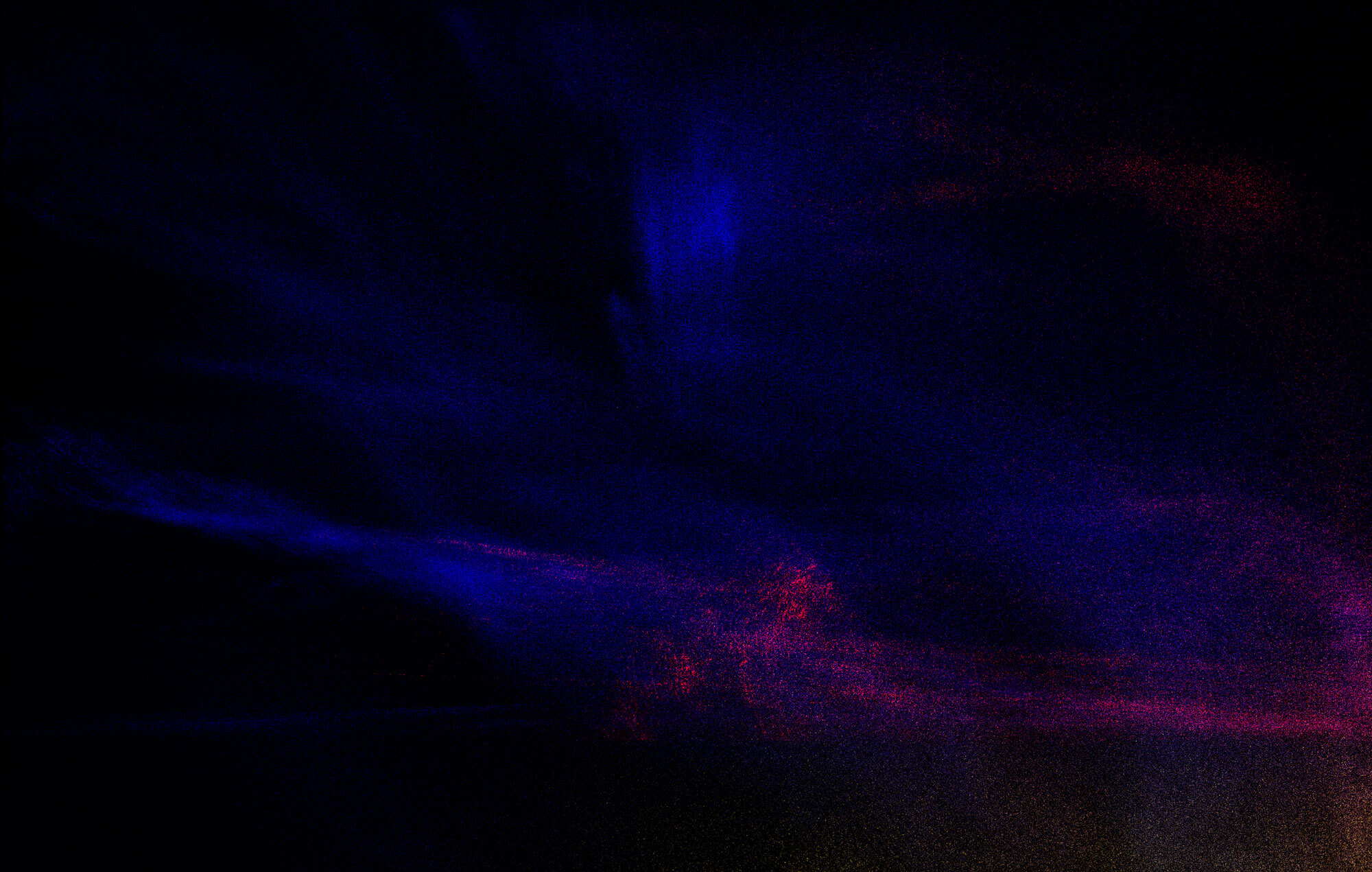 Cloud

Integrations
Secure Microsoft 365 with Reveal(x) 360
Detect suspicious user behavior in Microsoft 365 and conduct end-to-end investigations with rich contextual data and decrypted forensic evidence with 90 days of lookback. Reveal(x) 360 correlates risk with threat detections across SaaS, IaaS, and Paas in your hybrid environment to help you stop threats faster.
ExtraHop allowed me to work natively with my platforms. That's critical, rather than having other third-party add-ons or agents that you have to plug in.
DAN MCDANIEL
CHIEF ARCHITECT AND INFORMATION SECURITY OFFICER, WIZARDS OF THE COAST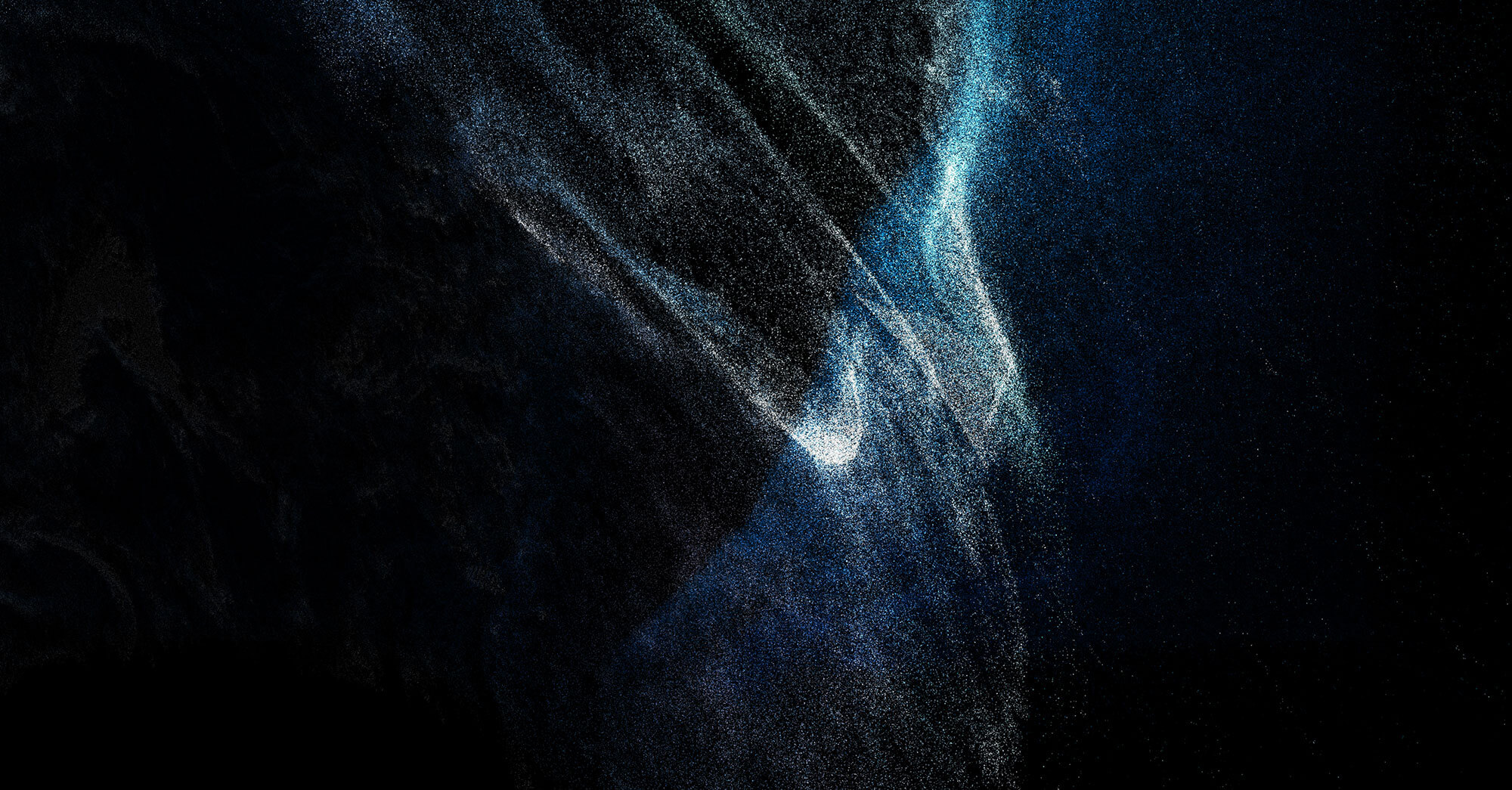 Cloud

Initiative
Multicloud & Hybrid Cloud Security Solutions
Unlimited Scale, No Compromises
Shifts toward remote work accelerated demand for cloud-based architectures. Go where your business needs demand, without compromising on security.
Learn More