Secure Your Investment in Azure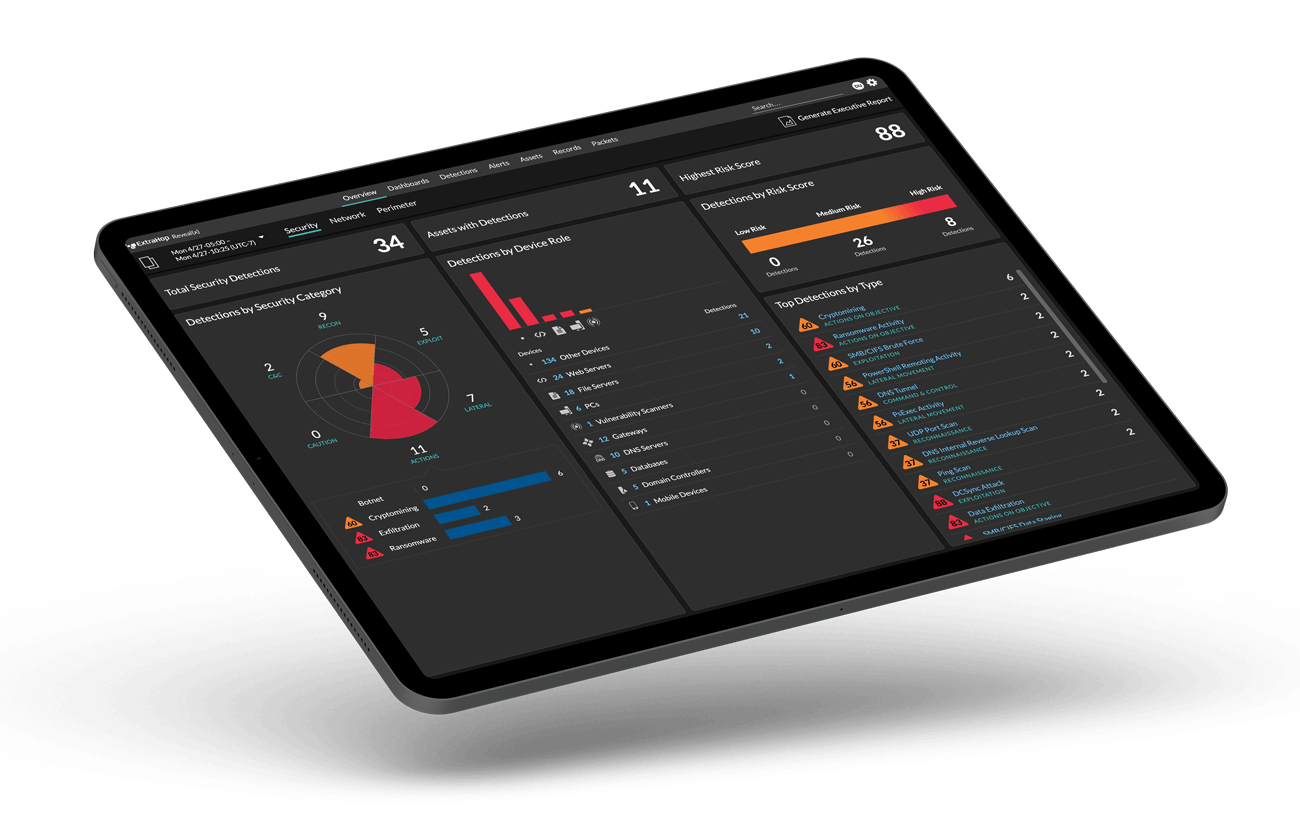 Meet
Reveal(x)
360
As enterprises migrate more business-critical applications to the cloud and increase their use of remote workforces, the pressure is on for SOC teams to move security with them. However, many organizations find their existing security processes don't translate well to a hybrid infrastructure: too many visibility gaps, too few skilled analysts.
Reveal(x) is the only cloud-native network detection and response (NDR) platform that provides the scale, speed, and visibility required by enterprise security teams to detect and respond to threats in Azure and hybrid environments. Reveal(x) combines automated discovery and asset classification with full payload analysis and cloud-based machine learning for threat detection and investigation.
Available in two deployment models—SaaS-based Reveal(x) 360 and self-managed Reveal(x) VM for Azure—ExtraHop gives you the complete visibility, real-time threat detection, and intelligent response capabilities you need to secure your Azure environment.
Ready to Learn How Reveal(x) 360 Works?
Complete Visibility
---
Automatically discover and classify every asset across your cloud infrastructure, and instantly identify misconfigurations, insecure APIs, and unauthorized access. Unlike logs or agent-based solutions, Reveal(x) gives you east-west visibility with full payload analysis—including SSL/TLS encrypted traffic—in real time and at scale.
Real-Time Detection
---
Harden your attack surface with immediate detection of anomalous behaviors and malicious activities that indicate unauthorized access and attempts to exploit misconfigurations and insecure APIs. Reveal(x) 360 leverages more than 5,000 wire data features and 70+ protocols to accurately identify threats whenever they occur within or across cloud workloads.
Intelligent Response
---
Automate investigation workflows by correlating real-time detections from Reveal(x) 360 with data from Azure and other analytics tools, and take advantage of integrations with orchestration and ticketing platforms for rapid threat response. Reveal(x) 360 natively integrates with Azure Security Center metrics and Structured Threat Information Expression (STIX) data to help you prioritize security resources for quick, confident response in the cloud and on the ground.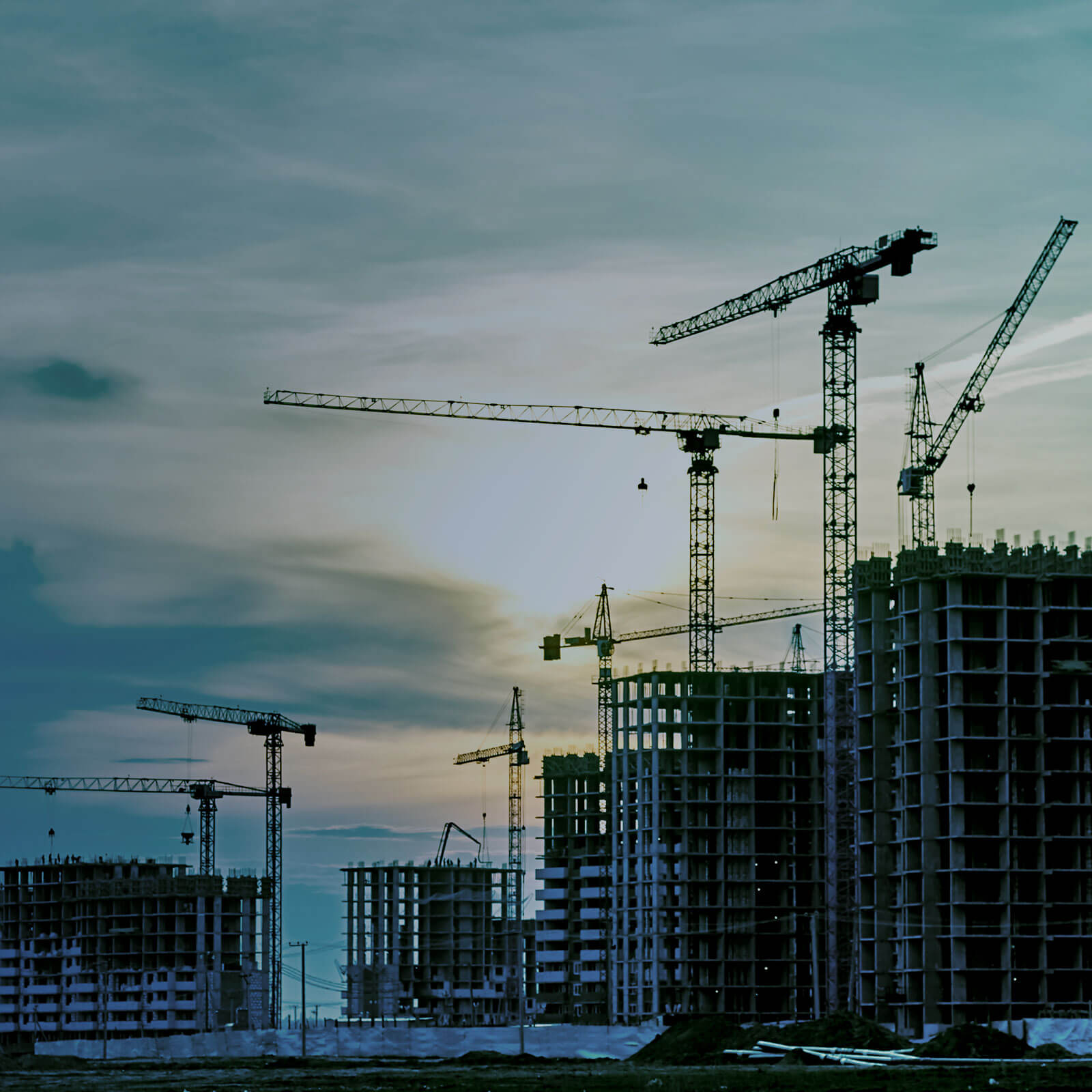 Why Cloud-Native?
Agentless Visibility, Threat Detection, and Response
---
Traditional security tools designed for on-premises security often leave visibility gaps, miss critical threats, and add unnecessary friction to DevOps processes in hybrid and Azure environments. By integrating with the announced Azure Virtual Network TAP, Reveal(x) can provide agentless, packet-level visibility. Reveal(x) automatically discovers every Azure instance and begins identifying suspicious activity immediately, delivering real-time threat detection at cloud scale.
For a real-world example of how International Cruise and Excursions uses Reveal(x) across Azure and on-premises environments, read the case study and watch the video below.
Customer Story
International Cruise and Excursions Gets Complete Visibility
ExtraHop has been able to provide extra insights in order to identify threats before they happen. ...Initially, we had a POC of ExtraHop and realized we couldn't live without it, so we went straight into a full-blown deployment across all of our systems.
Jeffrey Strong
Director, IT Infrastructre & Cloud Systems, International Cruise & Excursions
Reveal(x) Security Solutions for Azure
The Reveal(x) platform is available in two deployment models for cloud-native NDR in Azure environments—SaaS-based Reveal(x) 360 or self-managed Reveal(x) VM for Azure. Reveal(x) 360 provides unified security across on-premises and cloud environments, 360-degree visibility and situational intelligence without friction, and immediate value with a low management burden. Reveal(x) VM for Azure sensors offer the option to conduct machine learning-powered analysis and threat detection from inside your Azure Virtual Network (VNet).
Reveal(x)

360

Reveal(x)

VM for
Azure
SaaS-based deployment
Self-managed sensor
On-demand sensors billed hourly
Simplified sensor deployment via Cloud Console
Cloud-scale ML
ExtraHop-managed record warehouse
Control plane for unified visibility (hybrid and multicloud)
Announced vTAP integration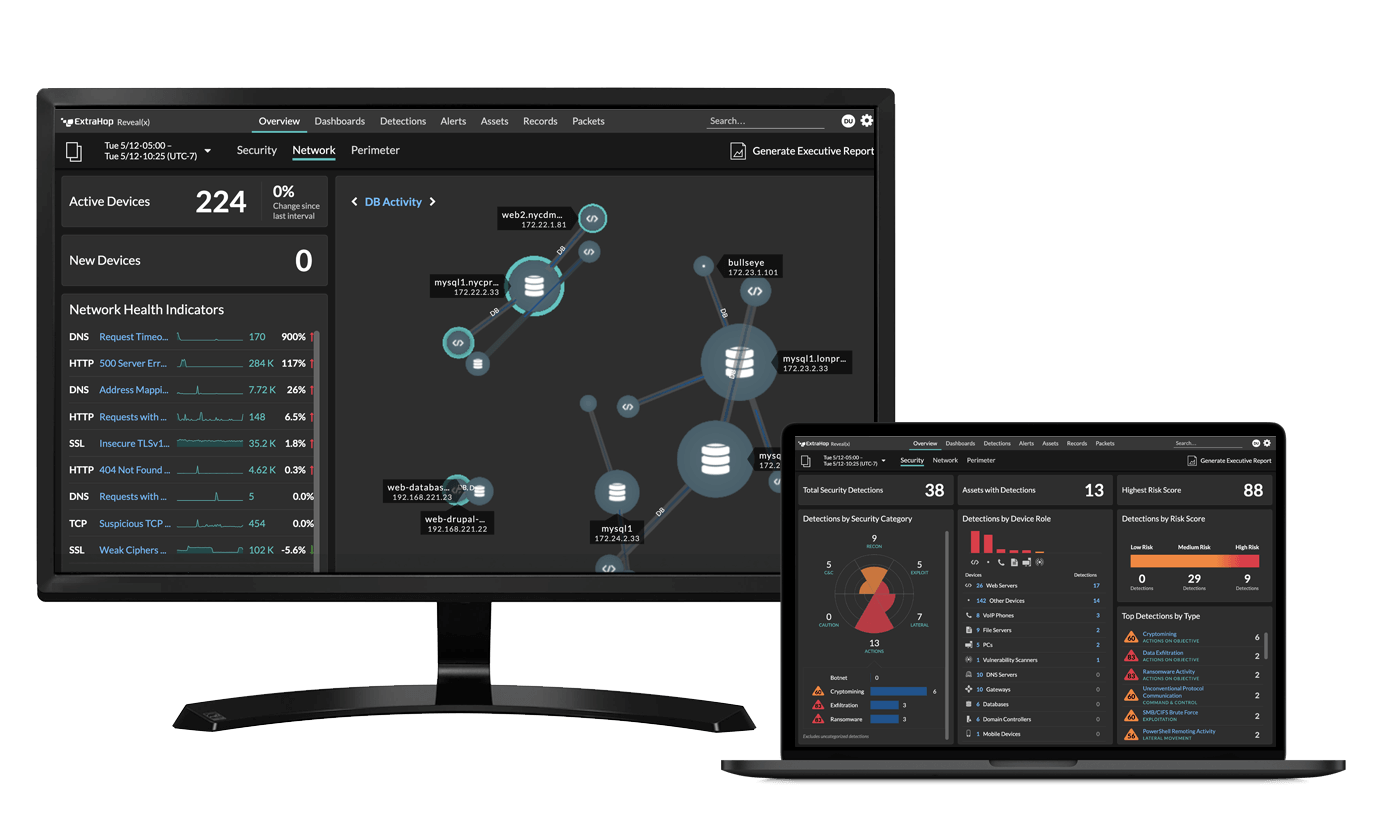 Try Reveal(x)
360


for Free

Request a free trial to discover how our SaaS-based solution works.