Accelerate Your Wire Data Journey
As pioneers in wire data, we don't expect our customers to dive in blind. We designed support services to meet you at every stage of your wire data journey.
---
One Customer Service Ecosystem
From our sales engineers, to our solution architects, to our support engineers, to our trainers and Atlas analysts, we operate as one seamless team committed to your success.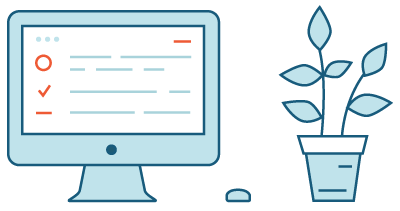 Make Your Decision
Get a sneak preview of our support services. We are prepared to answer any question as you try out the product in your environment.
New Customer?
Use the online training to get started quickly. Online training exists for everyone, from novices to experts.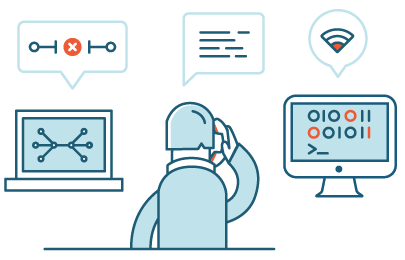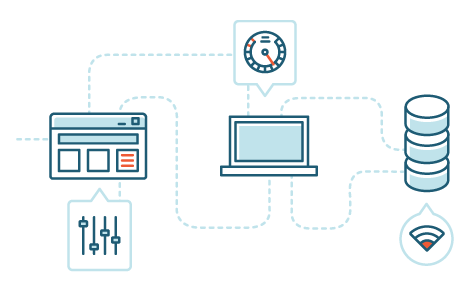 Get the Most Out of Your Data
Let us maximize the value of the platform by providing a complete, clean data feed.
Extend the Value
Take ExtraHop to the next level.
Solution architects are available for onsite training.
Stuck on a specific problem? Micro-training and tutoring is available.
Get deep with ExtraHop by diving into advanced topics, such as integrations, app inspection, triggers and customization.
Leverage Atlas Reports to engage other teams and share the wealth.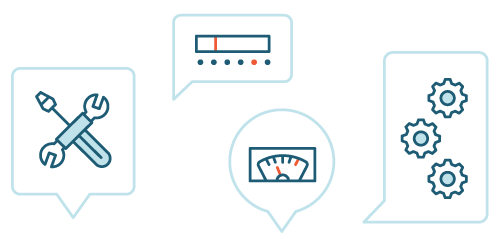 Support Plans
| | Gold | Platinum |
| --- | --- | --- |
| Software Maintenance and Upgrade Assurance | Have | Have |
| Customer Service Access | Have | Have |
| Training Service Access | Have | Have |
| Professional Service Access | Have | Have |
| Support Hours 24x7 | | Have |
| Data Analysis Consulting | | Have |
| Basic Configuration Assistance | | Have |
| On-Demand Metric Training | | Have |
| Priority Case Response | | Have |
| Advance Replacement Option | | Have |
Contact ExtraHop Support: support@extrahop.com or call us at 877-333-9872 (US), +44 (0) 125 627 4332 (EMEA) or +65-3163-5541 (APAC).