Slow or buggy user experiences result in lost productivity risking the bottom line.
Time spent fingerpointing delays resolution, and impacts service levels and user productivity. Root cause determination requires piecing together disparate signals from different parts of the application delivery chain. Traditional monitoring tools based on logs or agents only offer limited visibility, creating blind spots that slow triage and troubleshooting.
With ExtraHop Reveal(x)
Detect Application and Performance Issues
Reveal(x) delivers continuous visibility across all of your devices and workloads. By correlating activity along the complete application delivery chain, you can proactively detect and address application and network performance issues before they can result in lost user productivity.
Get Answers to the Tough Questions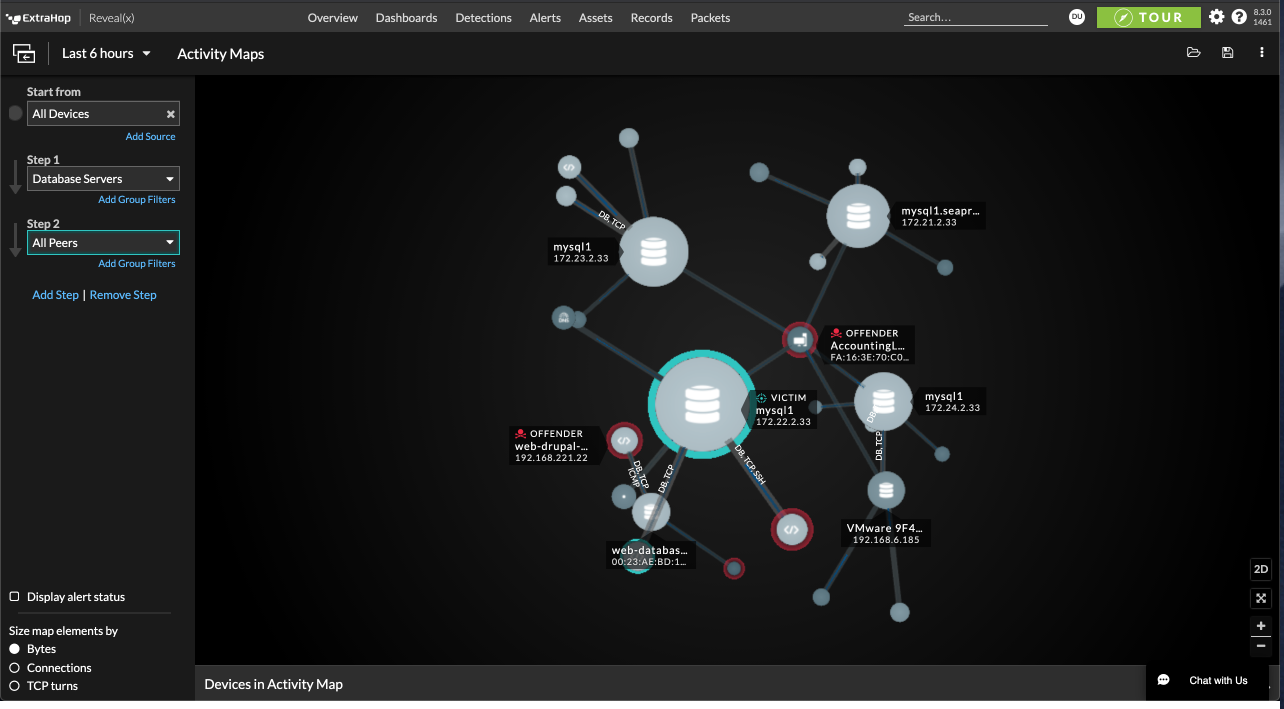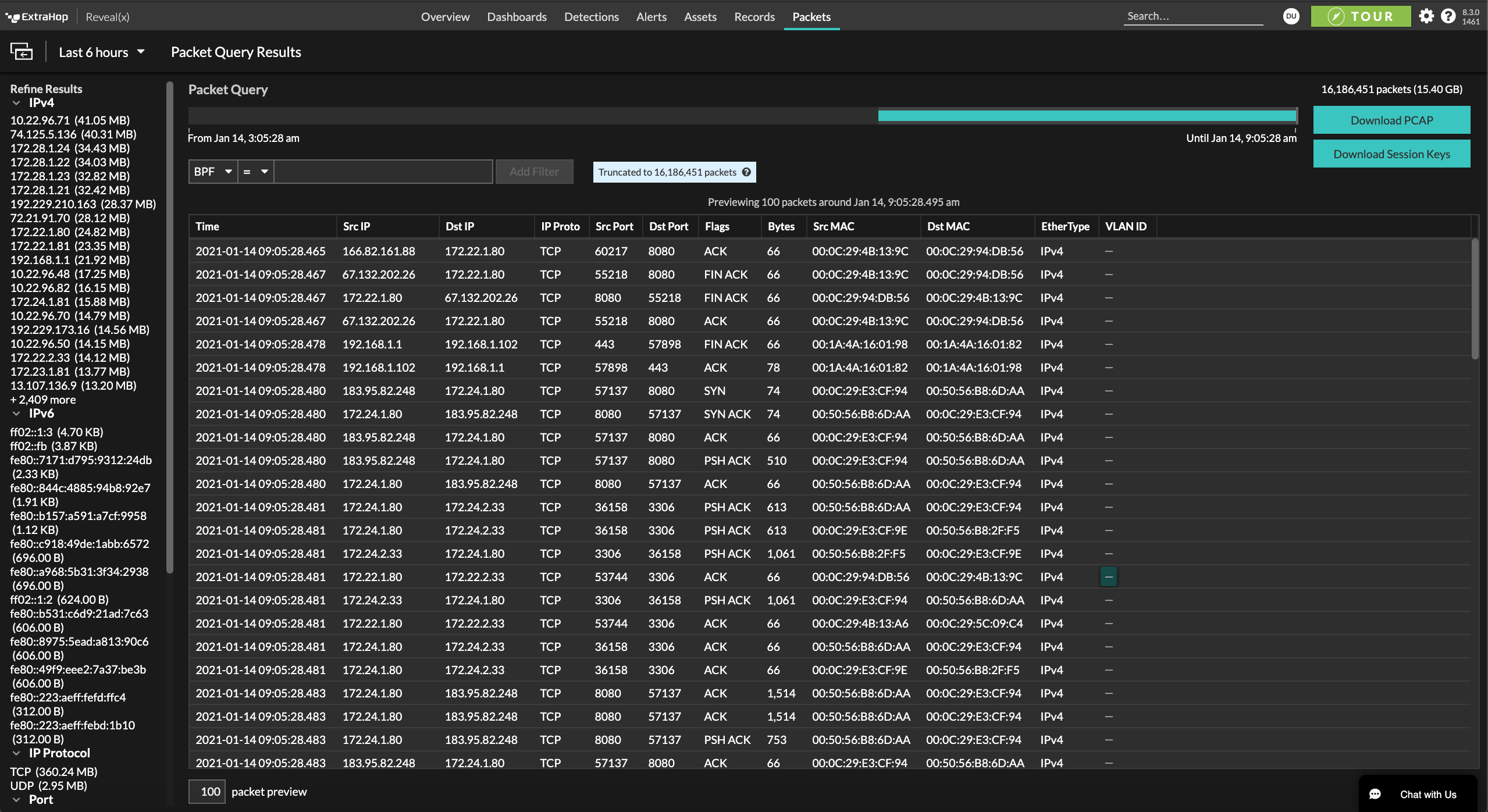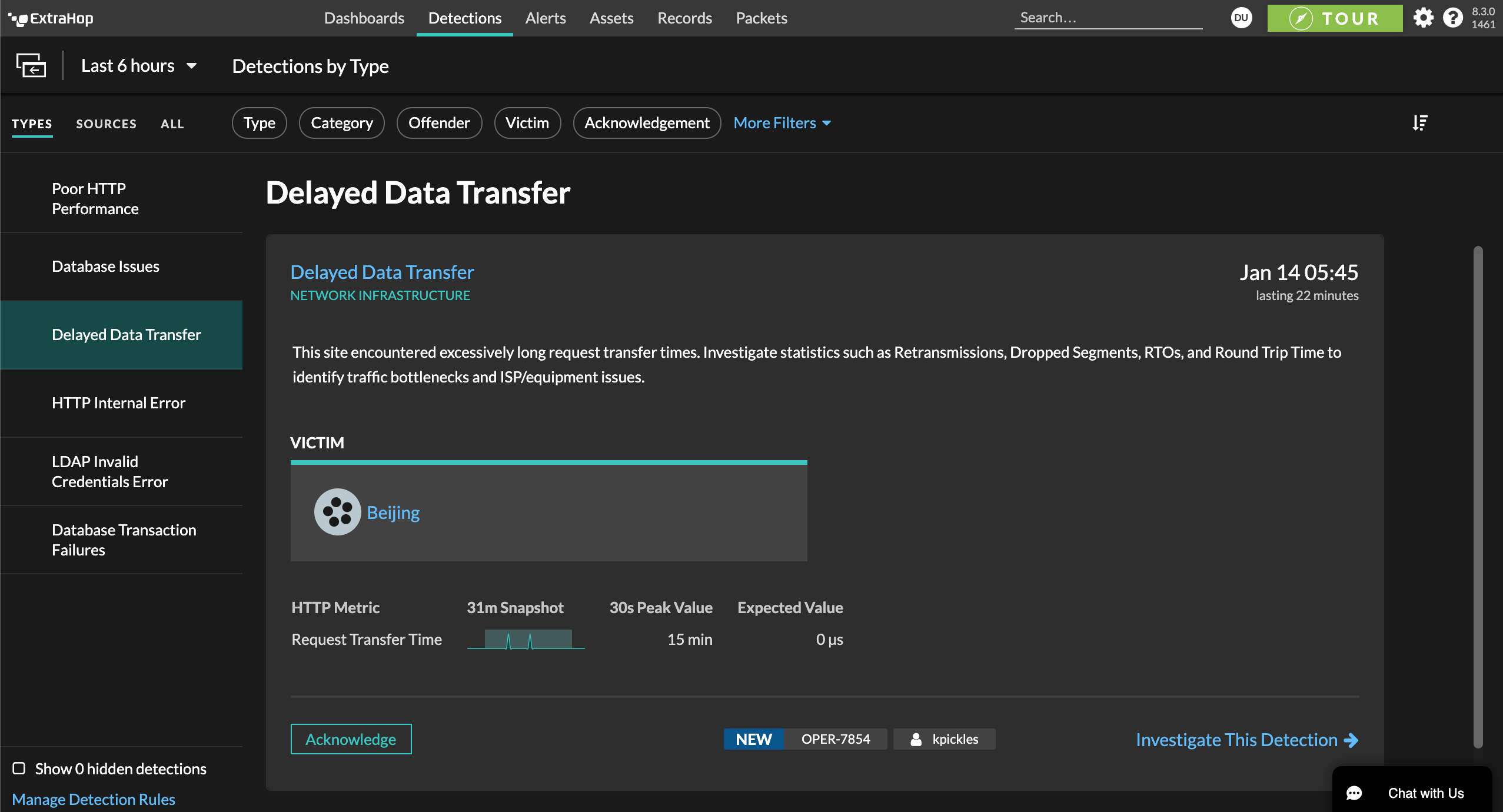 Instead of spending three or four days on a problem, with ExtraHop we were able to fix it in an hour.
RICARDO BAUZA
SENIOR NETWORK ENGINEER, MAPCO