Advanced attacks bypass traditional controls and live off the land in your east-west corridors
By detecting threats proactively, organizations can avoid a data breach or other damage. Threat hunting, finding the "unknown unknowns" applies the intuition of an analyst to data from the environment and was previously only possible for very mature organizations. Junior analysts often lack the necessary skills, and traditional hunting methods require the use of multiple complex tools.
With ExtraHop Reveal(x)
Threat Hunting for Any Level Analyst
Reveal(x) makes meaningful threat hunting accessible to analysts of all skill levels, and enables advanced analysts to form and test hypotheses faster through automatically-surfaced hunt starting points and efficient investigation workflows.
Get Answers to the Tough Questions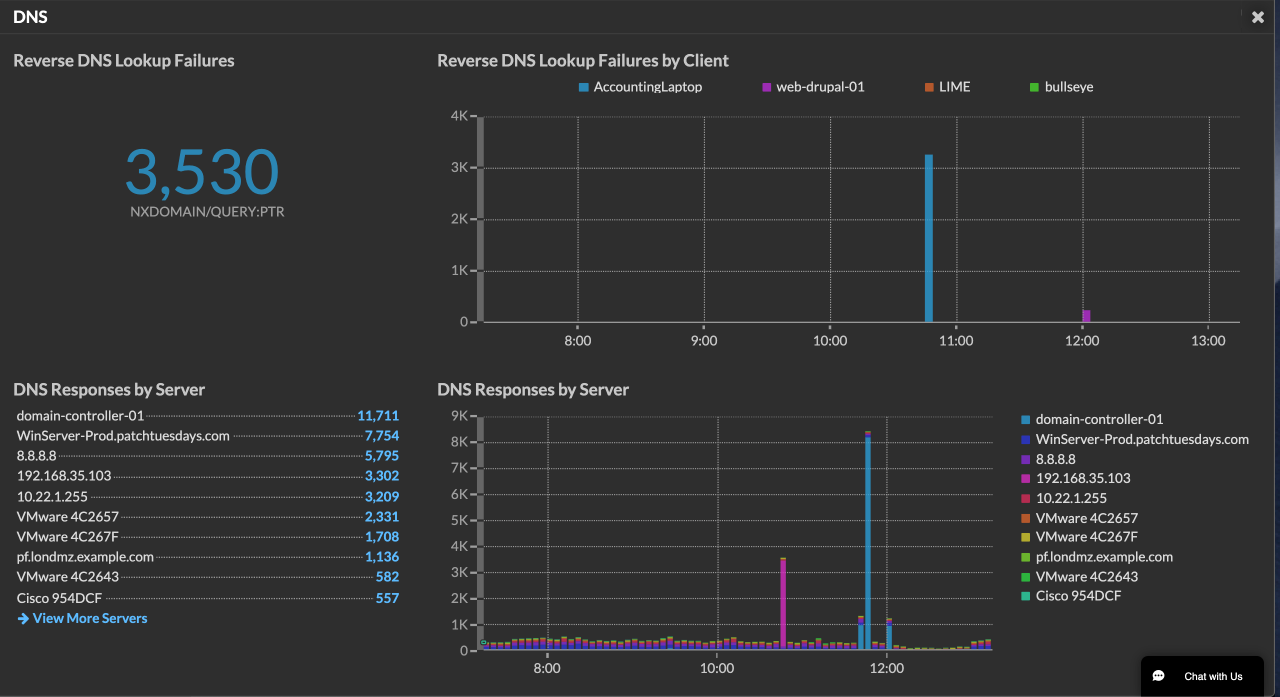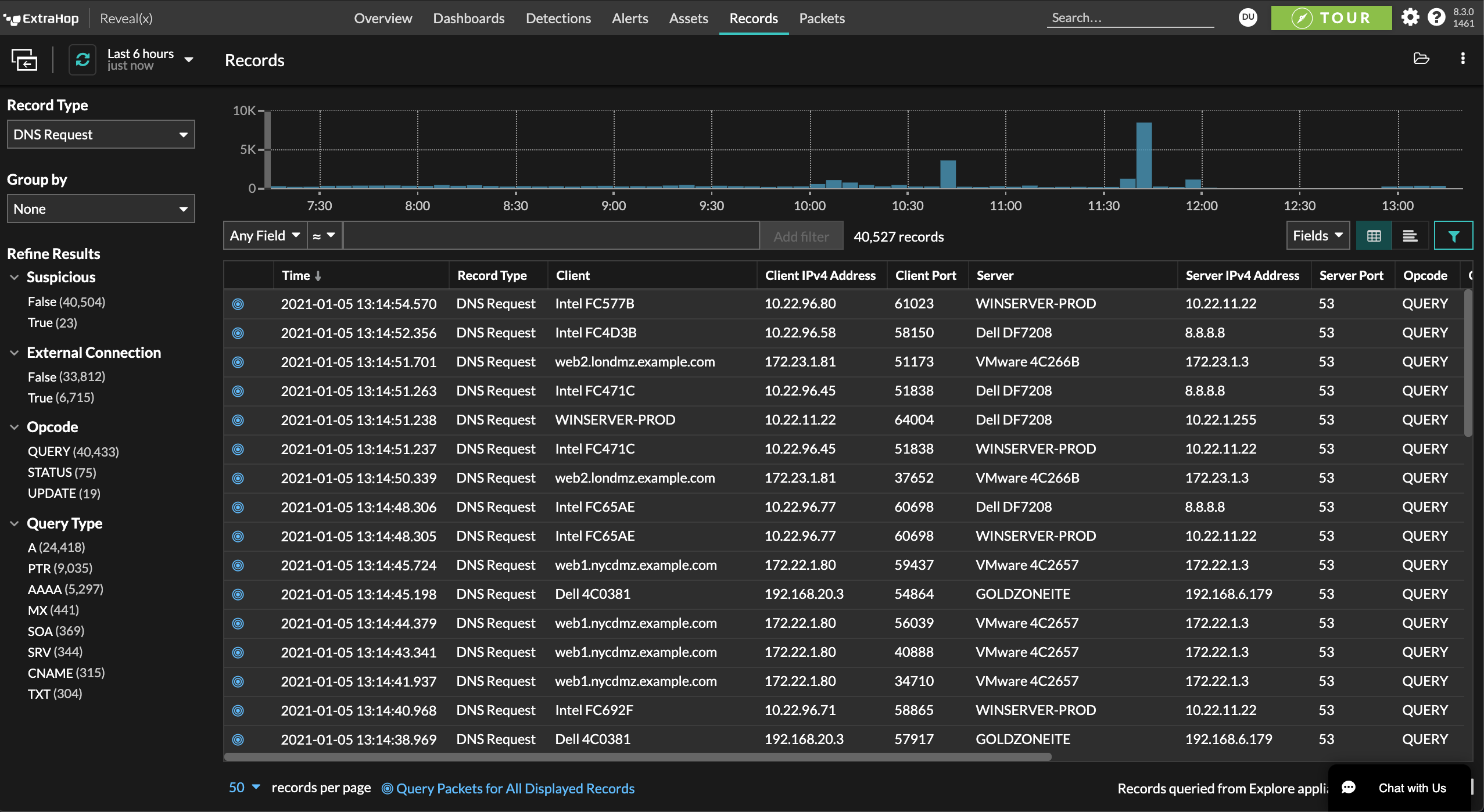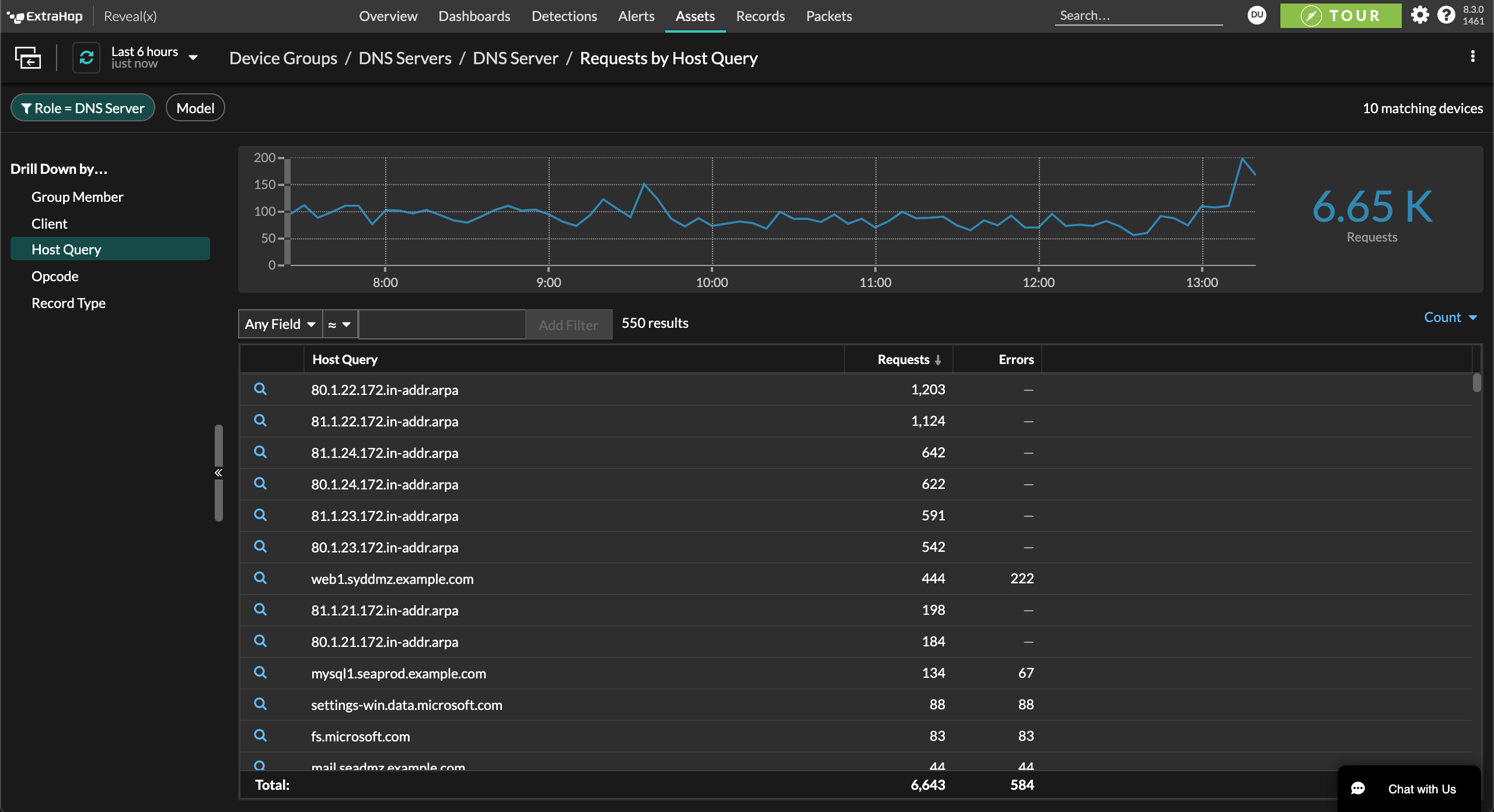 We were spending a lot of time in our packet capture tool troubleshooting problems and threat hunting. We needed better analytics to help us find problems more quickly.
SVP, Global Infrastructure
Financial Services,