Close the Gaps, Without Friction
Intrusion detection systems (IDS), popularized in the 1990s, continue to underwhelm security teams as an ineffective detection-in-depth technology against modern threats. Retire your noisy IDS and apply that budget to Reveal(x), a next-generation IDS. Your time-strapped team will thank you.
Reveal(x) is powered by machine learning (ML) anomaly detection, high-risk CVE exploit identification, contextual threat hunting, and streamlined incident response with forensics capabilities. Unlike IDS, a brittle signature technology, Reveal(x) adds post-compromise detection to expose successful intrusions originating from social engineering, credential abuse, and supply chain attacks too.
With the cloud-native Reveal(x), you can close security and compliance gaps in cloud initiatives and see into encrypted traffic, unachieved with that old IDS. And do it without friction for your DevOps innovation pipeline. DevOps, and adversaries, won't even know it's there.
Time Weakens IDS
---
Network evolution creates IDS blindspots:
Abstract, jagged perimeter with BYOD and cloud.
The network went dark with encrypted traffic.
Reveal(x) moves at the speed of your business, providing intrusion life cycle detection and response for cloud, hybrid, and encrypted traffic.
Detection-in-Depth
---
The act of intrusion takes milliseconds while breaches dwell for 56 days on average. Post-compromise is the modern reality for an effective defense posture that prevents lasting damage.
Reveal(x) full-spectrum detection powered by a blend of machine learning and rule-based analytics exposes lateral movement from intruders already inside the walls.
Investment Payback
---
Better security pays off by reducing operational, financial, and reputation risk. With Reveal(x), you can also buy down compliance risk in cloud initiatives and encryption blind spots. Equally important, your time-strapped defenders will recover needed cycles from ML filtered alerting, contextual threat hunting, and incident response with forensics capabilities.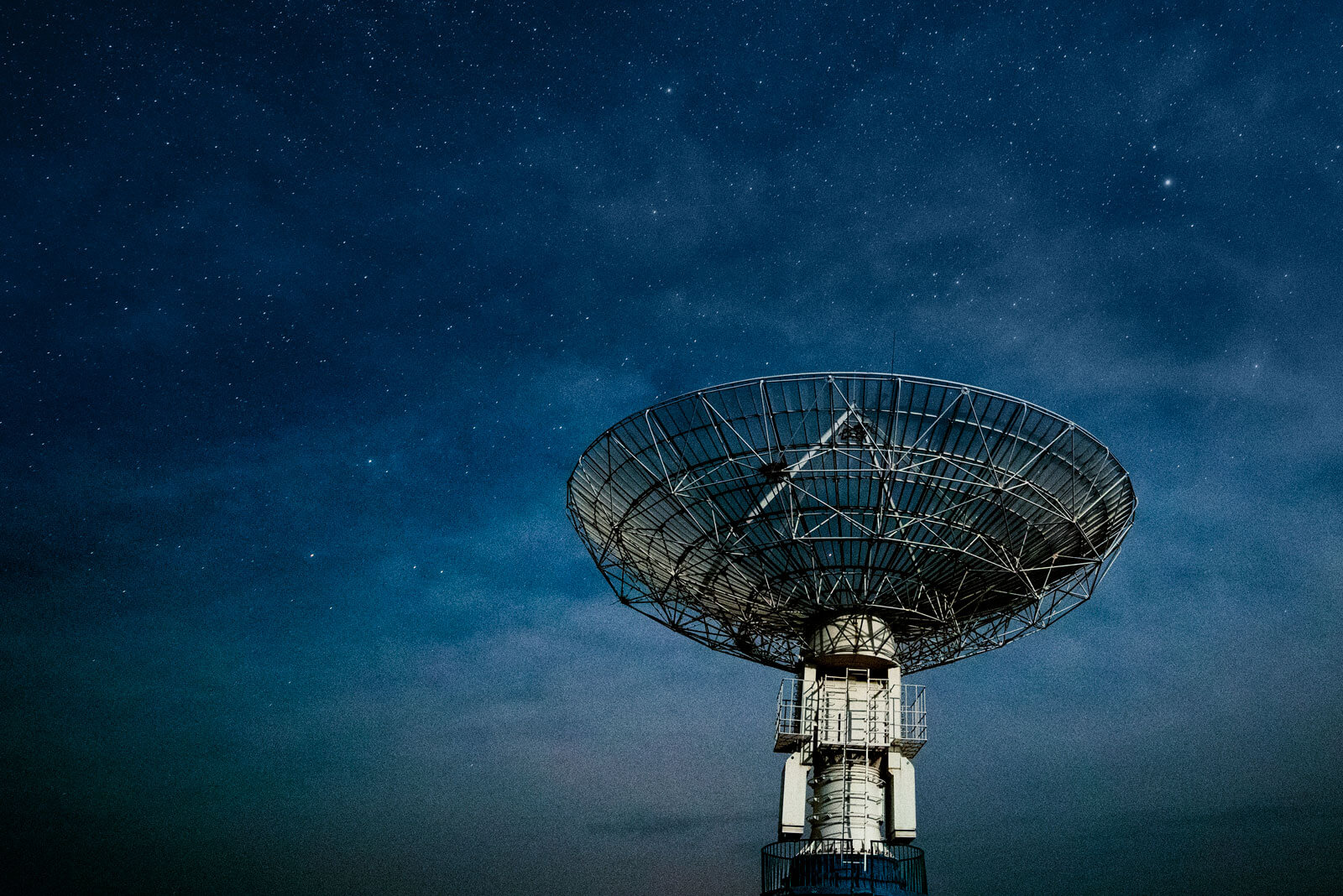 Without ExtraHop, the investigation would have taken days or weeks ... Even the FBI was impressed when they found out how quickly we identified and contained the threat!
Joanne White
CIO, Wood County Hospital
NG-IDS Adds Critical Capabilities
Reveal(x) builds on high-risk CVE exploit identification found in IDS with ExtraHop threat researcher curated advanced rules and the Java-style custom rules under your control. Then Reveal(x) adds next-generation capabilities to improve your security posture, fill compliance gaps, and make your security analyst more effective.
| | Traditional IDS | Reveal(x), Next Gen IDS |
| --- | --- | --- |
| Critical CVE exploit detection | | |
| Protocol abuse | | |
| Static threshold rules | | |
| Application ID | | |
| ML anomaly detection | | |
| Decryption | | |
| Post-compromise detection | | |
| Insider threat detection | | |
| East-west visibility | | |
| Contextual threat hunting | | |
| Incident response orchestration | | |
| Cloud-native/hybrid ready | | |
| Forensics (PCAP storage) | | |